Opus One is the product of two families who shared a passion for wine and a desire to explore new possibilities. Today, our world expands far beyond the present of each vintage. Just as we look back on experience, we are always looking forward for inspiration.
"Making a great wine is easy; it's just the first 100 years that are difficult."
"Wherever wine grapes are grown, it is beautiful."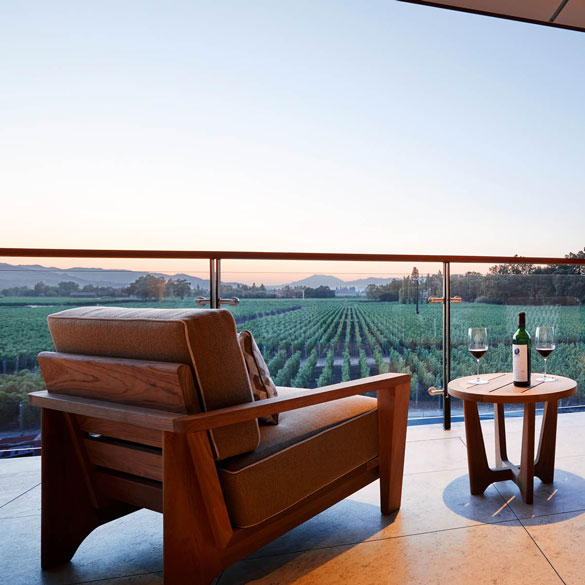 The Opus One Partners' Room
After several years of construction, we are elated to share our Partners' Room with you. We look forward to welcoming you and sharing many memories for years to come.
"Wine should express itself. It should tell you where it came from."