Vintage composition: 2018, 2019
Lot Number: L300821
Overture reflects the winemaker's artistry by showcasing the talent of blending traditional Bordeaux grape varieties and capturing terroir characteristics of the same variety grown in different soils. However, Overture's third blending aspect – that of marrying multiple vintages – yields a softer, rounder expression of our estate that can be enjoyed upon release.
Profuse, dark-fruit aromas of black cherry, plum, and cassis are complemented with more nuanced notes of cedar, cigar box, and toasty brioche. Juicy flavors of boysenberry, blackberry, and dark cherry flood the palate and are braced by powdery tannins and ample acidity. The long, plush finish delivers hints of black pepper, dark chocolate, and espresso.
Varietal Breakdown
Cabernet Sauvignon 95%
Merlot 3%
Petit Verdot 1%
Cabernet Franc 1%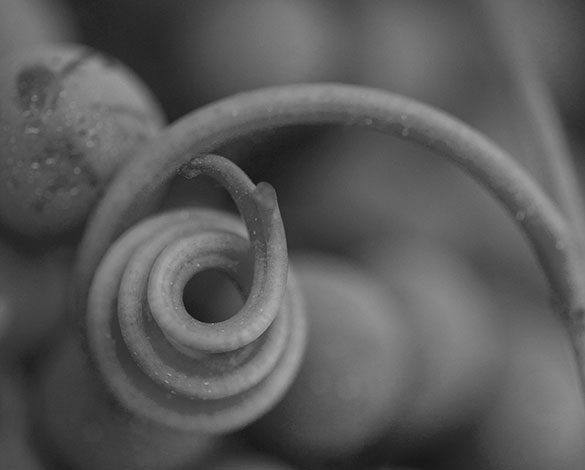 The Essence of Place
Overture is a timeless reflection of our Opus One estate vineyards. This remarkable terroir expresses itself in the complex aromas, flavors and especially, textures of Overture. The classic blackberry and cassis character of Cabernet Sauvignon melds seamlessly with the black cherry, red currant and violet from the Merlot, Cabernet Franc, and Petit Verdot.  The blending of wine-lots across vintages and extended barrel aging give Overture a supple structure and silky texture.